FOOTBALL IS BACK IN L.A. ?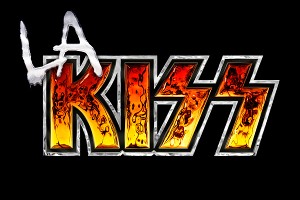 FOOTBALL IS BACK IN LOS ANGELES, Yes, the rumors are true football is coming back to the great city of Los Angeles, California. Sadly, It's not a NFL but the Arena Football League has announced that Kiss member Gene Simmons has bought a team called the Los Angeles Kiss.
With the 2013 Arena Bowl this coming weekend the Arena Football League held a press conference with Gene Simmons walking to the podium with a helmet signifying that there will be a expansion team within the Arena Football League. The Arena Football League this season was without one team this year with that team being the Kansas City Command who closed down there offices at the conclusion of last season. This is a great move from the Arena League who is trying to fill in the void for the Command though they don't play in the same division its another team that is in the Arena Football League.
The Los Angeles Kiss will have there inaugural game in March of 2014 at the Honda Center in Anaheim, California.