More Sports Card Silliness Because That's All We Can Muster At This Point...
We're back after the BTIH trip to Saratoga Racetrack, better known as our annual extravaganza of gambling, gluttony and generally getting
-d. In the past we announced our appearance on these humble pages, but considering I'm usually a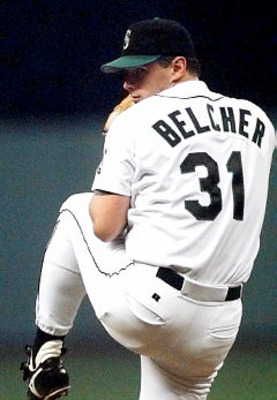 with a bad case of the
by day's end we thought it best to go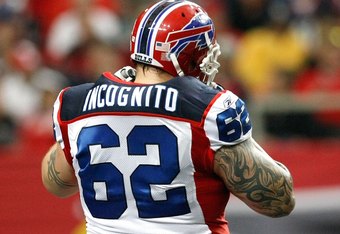 .
BIRTHDAY: We couldn't let the posthumous 69th birthday (August 8th) of legendary porn star John Holmes AKA Johnny Wadd go by unnoticed. Blessed with a package guaranteed to make your own
with envy Holmes life story can be glimpsed in the movies Boogie Nights and Wonderland. A spreader of the AIDS virus and failed Drug Lord Holmes was not always the nicest of guys, but as collectors of vintage porn can attest he could sure
. RIP.
POLITICS: Normally it would be hard for an industry to produce another
as Anthony Weiner on short notice but politics seems to attract a steady stream of perverts who are
and willing to try. The latest scumbag du jour is serial harasser and San Diego mayor Bob Filner. Now

, I realize everybody likes a little
now and then, but this guy's
(NHL) apparently never rests. According to complaints from numerous female city employees it is clear Mayor Filner indiscriminately slapped a
on any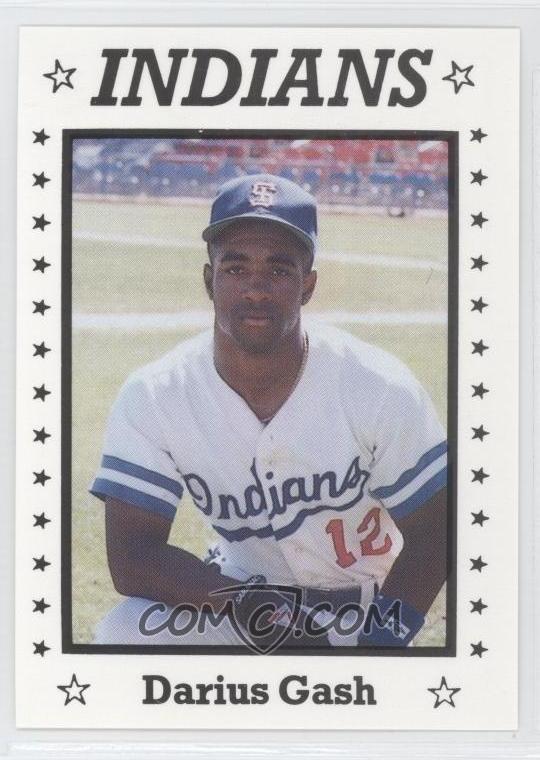 that passed by. However, instead of resigning Filner said he would make it all better by submitting to a two week Sensitivity Training Program…Oh by the way he declared himself cured after one week and billed the taxpayers for the cost I
not…
ALEX RODRIGUEZ: We couldn't get away without mentioning this story so with all due respect to Ryan Braun, who at least disappeared quietly, here's our
of the Year commentary on A-Rod…
This
us off many times over the years, but we thought this time we would see this
. But then we watch as this
-s behind the Union which files an appeal so we have to watch this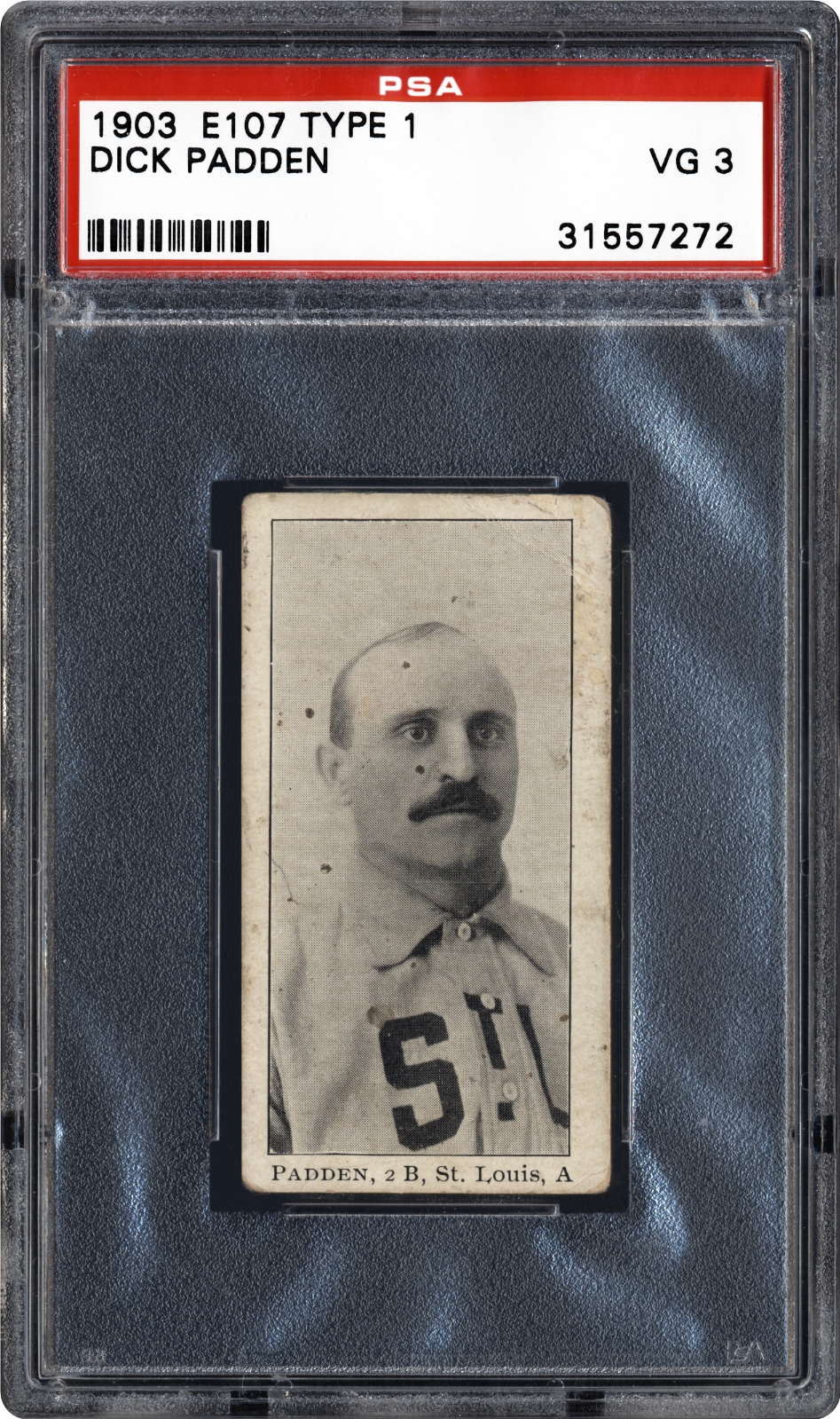 his stats for at least another month. In his first at-bat back this
a single, but before long pitchers start to take care of this
, but in the end we all know what this
and that's the money. Hell this
probably

if the price was right. So here's hoping this
-d on the wrong horse, they suspend him till he's past 40 and we never have to see this
in MLB ever again….and just for the heck of it
!
BABE OF THE WEEK: Finally our Hottie O' The Day is the girlfriend of Northern Ireland golfer and 2010 U.S. Open Champion Graeme McDowell
a pulchritudinous pixie bound to get one strapping a stranglehold on the bald-headed
and thinking to oneself
!!
That's all, but we're seriously looking for more names to keep this stupidity going. So if you have any we're all ears…
. You can leave them in the comment section below.