The News of the World Told thru Sports Cards
After being told on FaceBook and Twitter how
our last sports card related post was we decided to do it again this time examining the latest news of the world. However, many of you did indicate you missed the pics of
usually posted herein so we'll get back to that presently then on to news…And since it's feeling like a
how 'bout this
…why it's enough to make a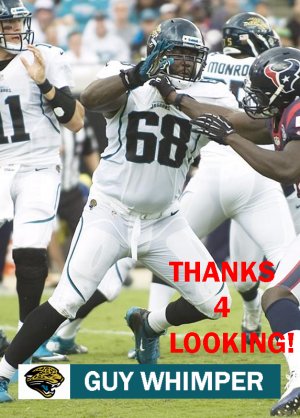 .
NEWS: Big news from the Supreme Court was the striking down of DOMA, a huge win for Gay Activists. Of course some pundits believe this will turn the U.S. into a
where heterosexual males will have to
just to get some
, but that may be an exaggeration…Now I'm still trying to figure out if Razzles is a
or a
so when I saw this pic of middle-aged Texas State Representative Wendy Davis
I wasn't so much concerned with the abortion issue as I was asking myself .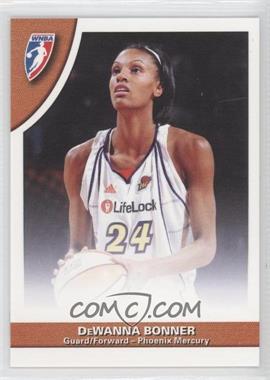 Sure, why not? Heck, at this point, just getting my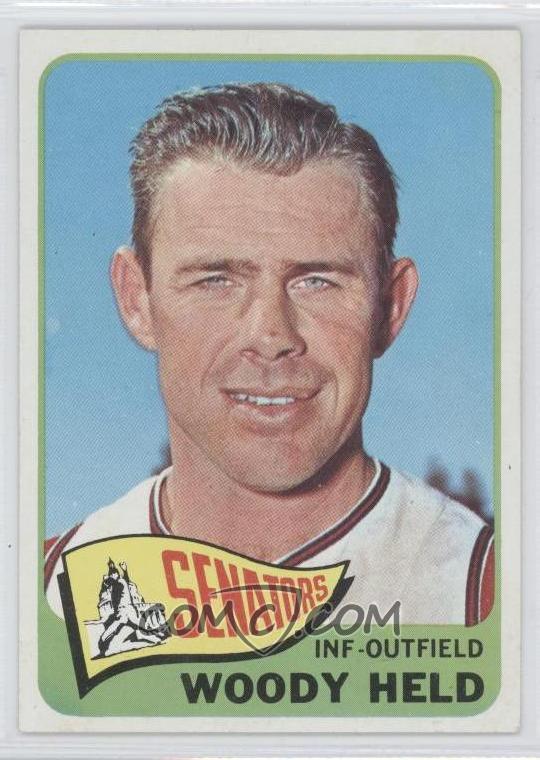 would be nice…Meanwhile in New York Anthony Weiner AKA
has decided to run for Mayor of NYC while Elliot Spitzer who apparently crossed the wrong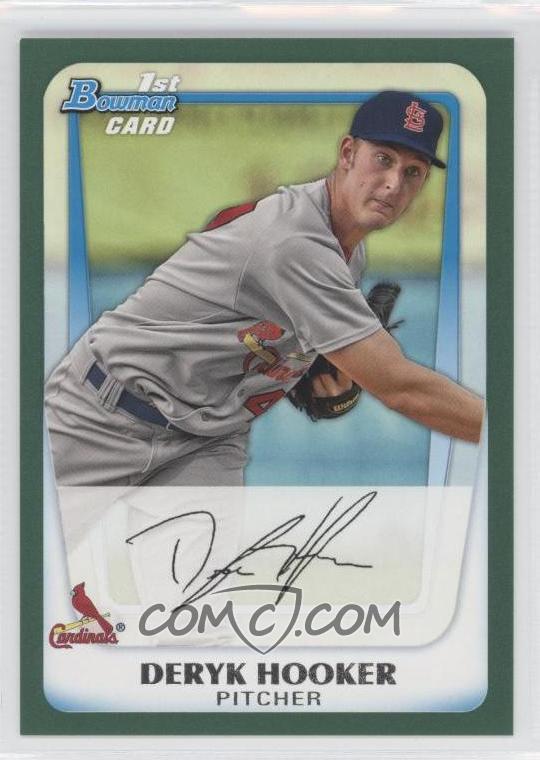 while Governor is also back vying for the
of City Comptroller. That both lead in their respective races proves 18th century French scholar Joseph de Maistre was correct- the people do get the Government they deserve…In the world of sports former Patriots Tight End soon to be Wide Receiver
threw away football, fame and tens of millions of dollars to live the Thug Life; or as my fictitious Jewish Grandmother might say, "What a
!"…And speaking of
ex-stripper Anna Benson, former wife of MLB pitcher Kris Benson and never one afraid to
some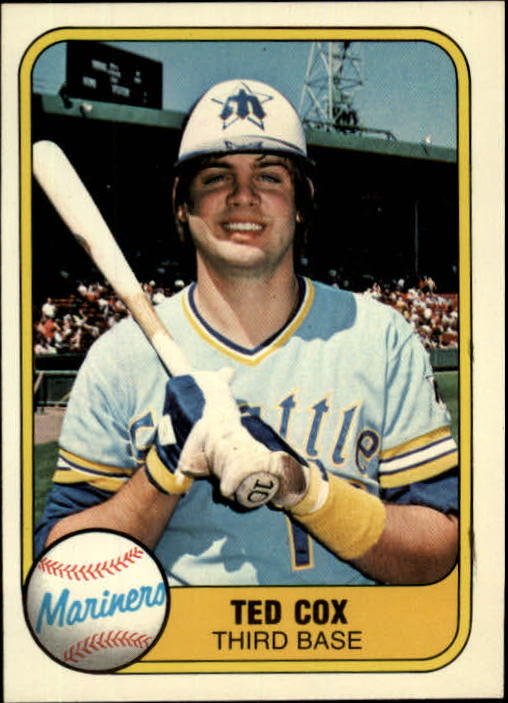 , was arrested on stalking charges. Here's a shot of her in better days that's guaranteed to make your
…And finally on word that a warrant has been issued for the arrest of Pro Wrestling legend Ric Flair for defaulting on child support what can one say but
!
That's all for now since it's so hot my balls are
. Feel free to comment below.